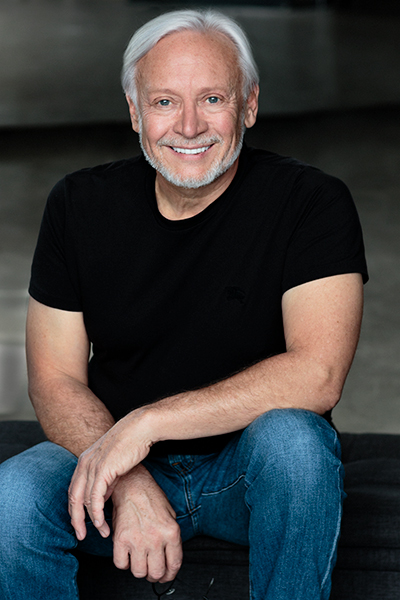 Hello, I'm Dr. James Zender; author, clinical psychologist and certified traumatologist with over 30 years experience specializing in trauma care. I created the Trauma Toolkit for Healthcare Professionals course to provide you with tips, tools, strategies and resources for coping with stressors and maintaining optimal mental health through these trying times.
This toolkit is designed to help you understand and address emotional challenges related to your healthcare profession, along with how to navigate challenging leadership issues and develop empathetic competence.
Who is This Course For?
Healthcare Supervisors and Leaders, Physicians of all specialities, Nurses, Nurse Practitioners, Physician Assistants, Dentists, Mental Healthcare Professionals, EMT's/First Responders, Respiratory Therapists, Laboratory Technicians, Healers, Medical Aids, Hospice Workers, Hospital and Clinician Support Staff, Scientists, Spiritual/Religious Professionals (for Covid-19 hospital patients), Hospital Volunteers, Hospital and Healthcare Institution Board Members.
What Does The Course Include?
7 Healing Support Video Modules
Extensive Resource Guide
Sleep Tips Sheet
Additional Bonus Content
Direct Access to Dr. Zender
What Can You Expect?
Recorded healing support/educational modules available to view at your convenience
Tips for developing empathy and practicing empathic listening
Tools for leading with compassion
Tips for managing burnout and fatigue
Understanding suicide warning signs and gaining tools for suicide prevention
Comprehensive tools for coping with traumatic stress, depression and anxiety
Free Resource
Zender Physician Traumatic Stress Burnout Inventory Download>
Course FAQs
Trauma Toolkit for Healthcare Professionals
Are you a physician suffering from burnout?
The content on this site and in this course is for informational purposes only and is not meant to be a substitute for psychological, medical, legal or other professional advice, diagnosis or treatment. Always seek the advice of your physician or other qualified healthcare provider regarding specific health concerns.